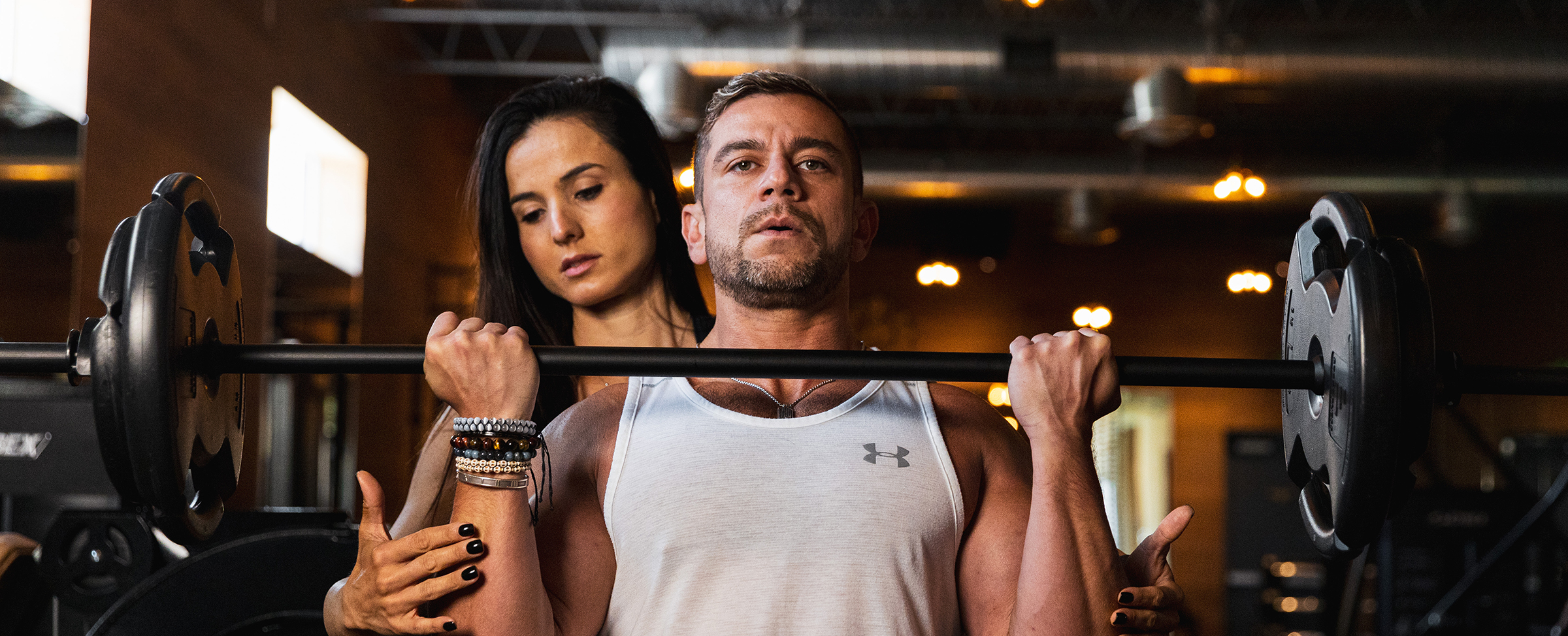 G21

PERSONAL TRAINERS
Our team passion is helping our clients change their life.
With expertly trained professionals that don't just focus on your fitness but your overall well-being, G21 Fitness and Physical Therapy offer more than a polished and functional facility equipped with top-of-the-line machinery. We staff a team that strives for perfection.
Consultations includes an in-depth 30-45min discussion on your goals and complete body composition analysis to determine the fat percentage, muscle mass (both essential for creating an effective individualized program). Book a Free Consultation today!