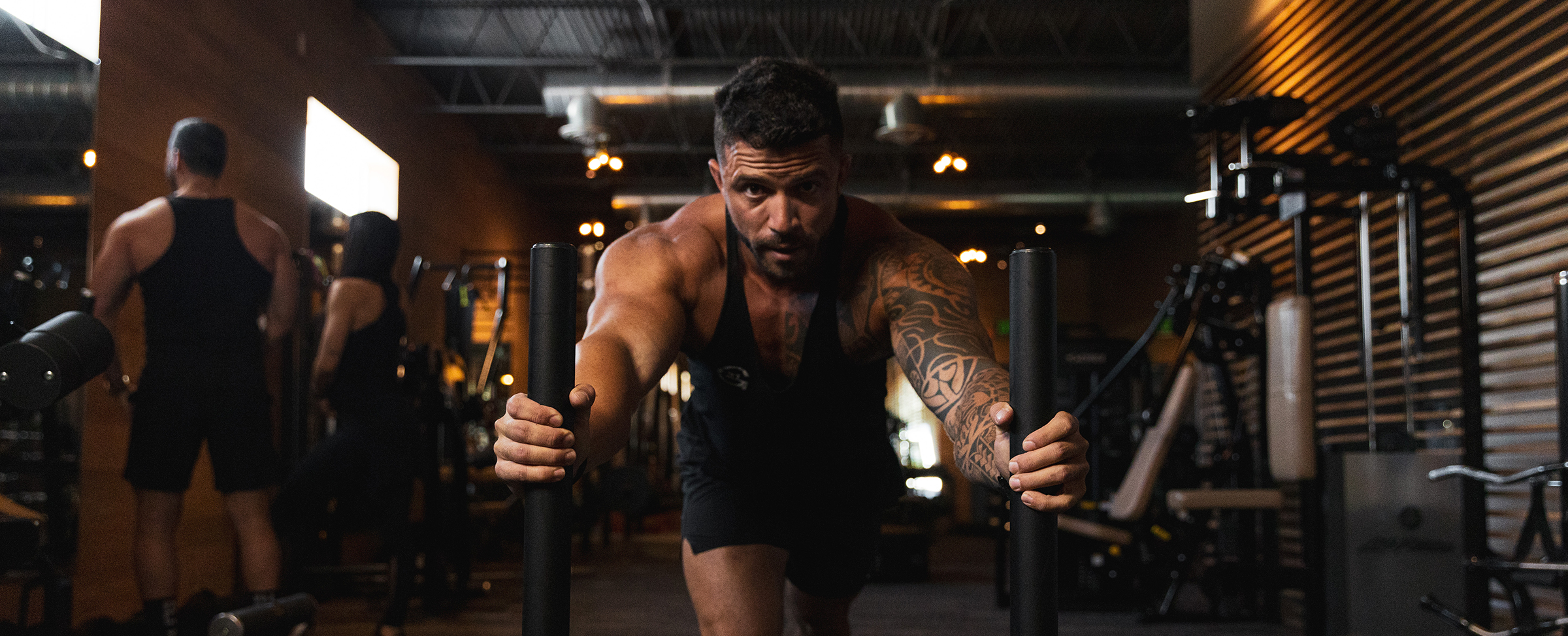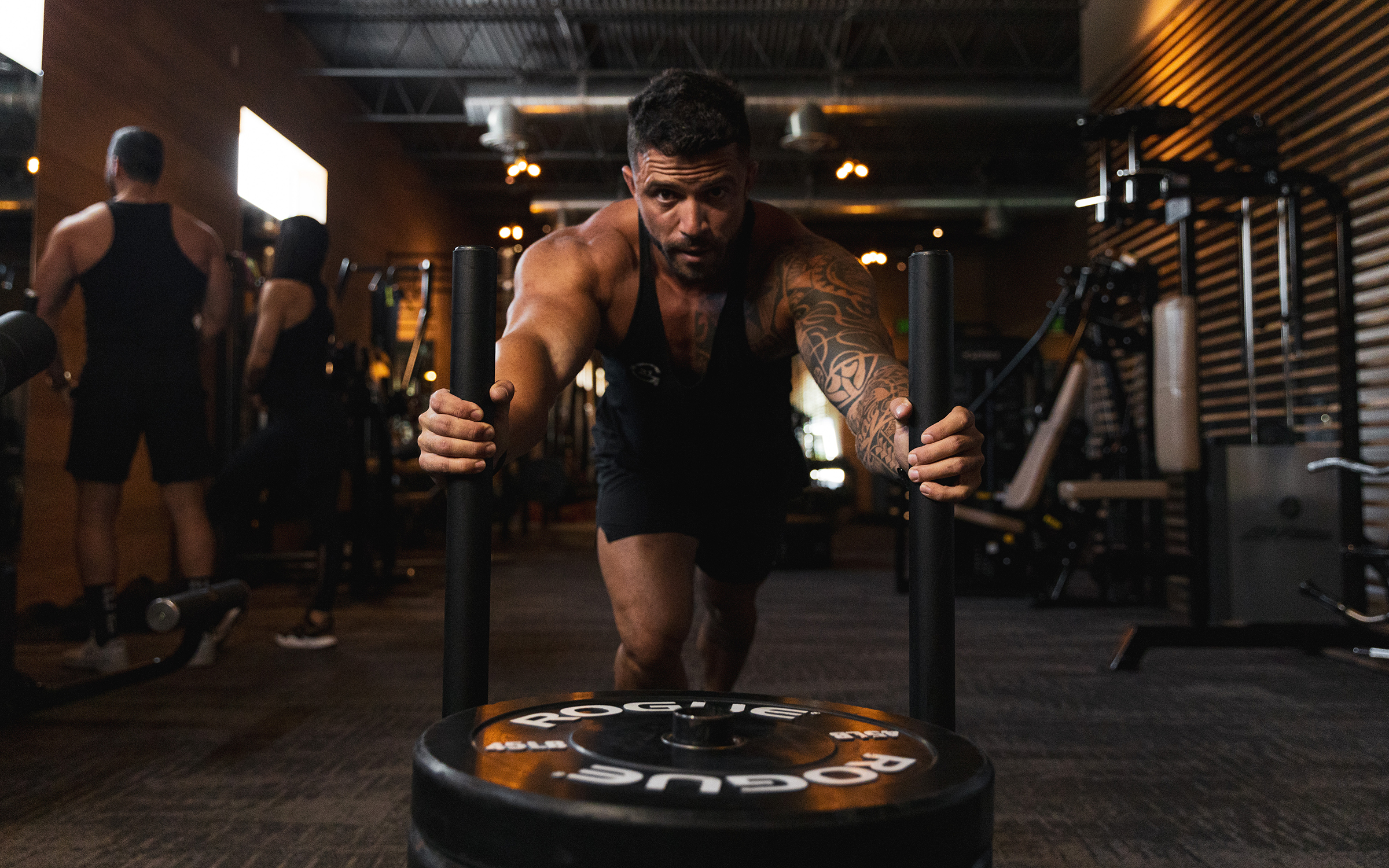 ABOUT

G21
We believe in the
process

and the

pursuit

of perfection.
At G21 Fitness and Physical Therapy, we strive for perfection.
G21 was inspired by the need that Renato Silva saw in the city of Fort Lauderdale to have a different type of fitness experience.
To optimize your journey to better health, we at G21 have created a customized and private luxury oasis for the perfect environment to surpass any fitness goal. Our 5,000 sq. ft. indoor and outdoor facility is uniquely designed to focus on modern simplicity and functionality. G21 blends high-end interior style. It is the perfect environment for any professional or athlete searching for personal training and physical therapy services in Fort Lauderdale.
Our entire team passion is helping our clients change their life.
Our client's goal is to come in and feel that they're getting a fantastic workout and feel like they're part of something bigger when they come in.

With expertly trained professionals that don't just focus on your fitness but your overall well-being, G21 Fitness and Physical Therapy offer more than a polished and functional facility equipped with top-of-the-line machinery. We staff a team that strives for perfection.
Consultations includes an in-depth 30-45min discussion on your goals and complete body composition analysis to determine the fat percentage, muscle mass (both essential for creating an effective individualized program). Book a Free Consultation today!