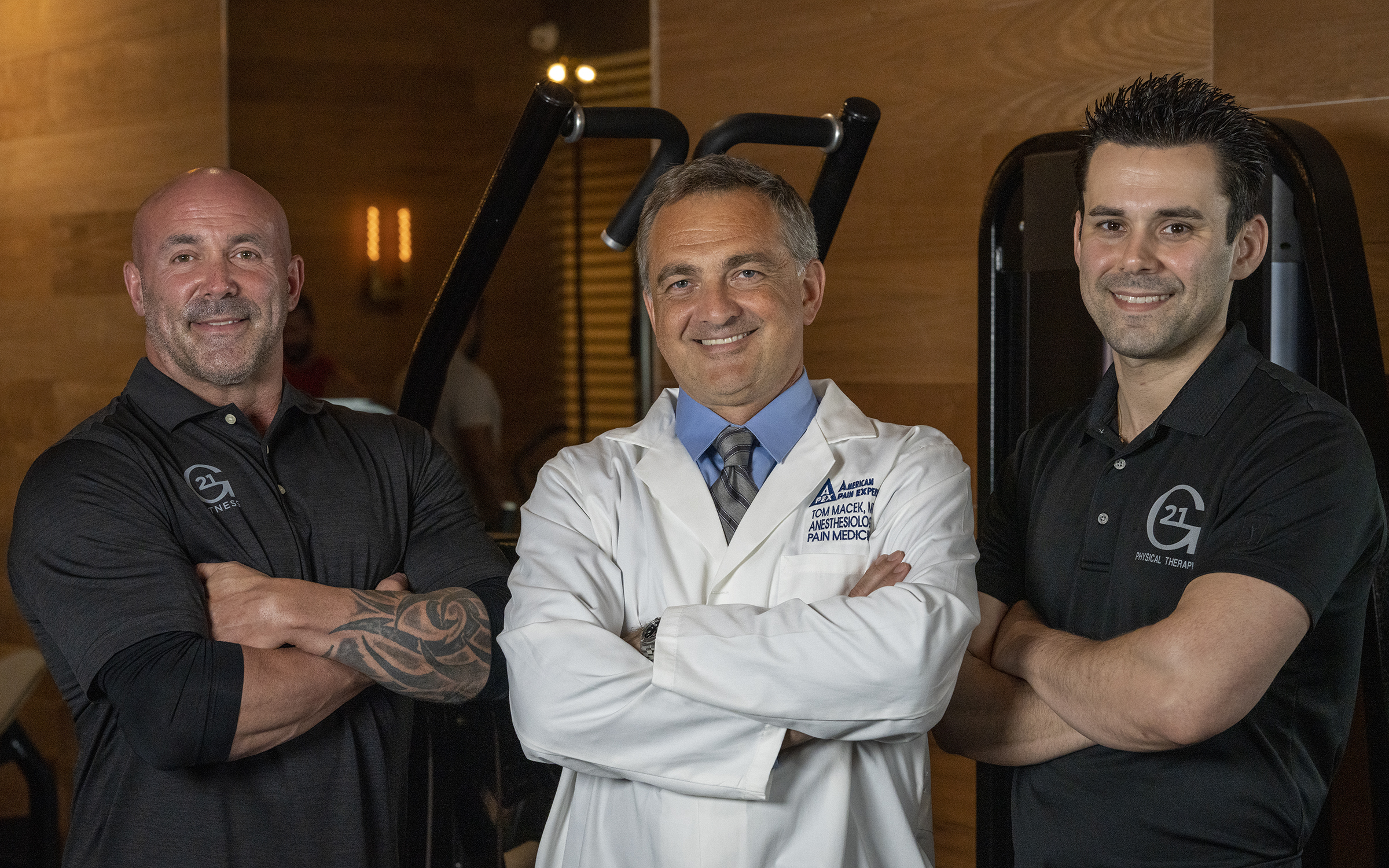 Dr. Paul Paganello is a doctor of physical therapy and certified strength and conditioning specialist. He has over 7 years of clinical and personal training experience. Dr. Paganello is a specialist in orthopedic manual therapy and has helped clients reach their goals ranging from improved physique, strength and performance to recovering from acute, chronic and post-surgical orthopedic issues. He uses a multi-faceted approach to meeting his clients wants and needs through physical exercise, functional training and hands-on manual treatment.
When it comes to his background and physical training, Dr. Paganello will provide you with the proper guidance on body mechanics to ensure you are performing each exercise safely and to your maximum potential. He will take into consideration any limitations you might have and adapt your program to meet your
Consultations includes an in-depth 30-45min discussion on your goals and complete body composition analysis to determine the fat percentage, muscle mass (both essential for creating an effective individualized program). Book a Free Consultation today!