Why G21?
G21 Fitness is not a regular gym. It provides our clients with top-notch equipment and trainers with a minimum of a bachelor's degree in exercise science, athletic training, health and wellness, and nutrition science. It's a luxury fitness experience.
The big difference between our facility and many others is that we're one of the few ones that incorporate both personal training and physical therapy all into one.
When you come in here, we're going to ensure not only a great workout but your overall quality of life. We're going to make sure we're working with you from the inside out.
Consultations includes an in-depth 30-45min discussion on your goals and complete body composition analysis to determine the fat percentage, muscle mass (both essential for creating an effective individualized program). Book a Free Consultation today!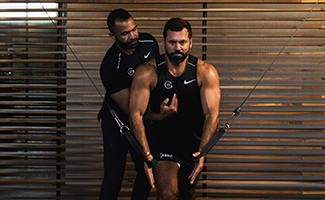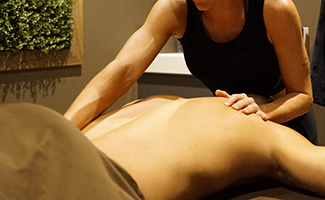 Why G21?
We chose the number 21 because it represents "perfection by excellence." We hope you choose G21 as your best opportunity to pursue excellence in fitness and in life.
Our fitness ideology is all-encompassing, from our versatile staff to our services and programs. We know what it takes to get effective results. By designing our customized programs with research-backed 10-prong fitness—
(1) cardio-respiratory endurance, (2) stamina, (3) strength, (4) flexibility, (5) power, (6) speed, (7) coordination, (8) agility, (9) balance, and (10) accuracy,
—we can focus on well-rounded, no quick-fix, optimizing results.