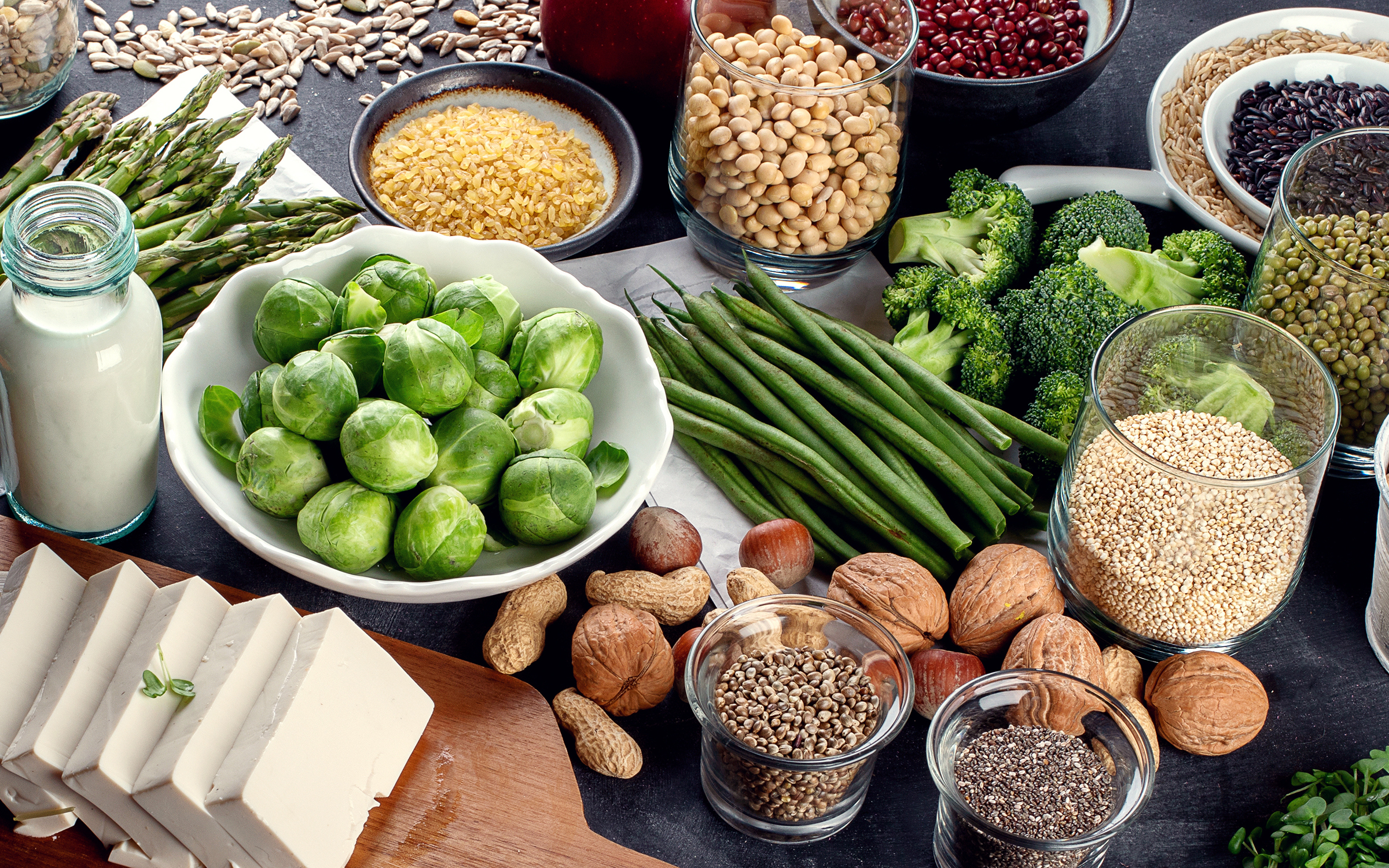 NUTRITION

PROGRAM
We believe in the
process

and the

pursuit

of perfection.
Introduction to Marcques
Marcques has over 20 years of experience creating custom specialized menus and nutrition plans and a Bachelors's Degree in Nutrition Science from Johnson & Wales University. His background makes him uniquely qualified to create custom diets specific to each client's needs, goals, age demographic, and fitness level – which is more than what can be said about others on the market today.
As an athlete and trainer himself, he has firsthand knowledge of what works best for different body types across many varying levels of training regimens (and vice versa). As such, he recognizes that one thing doesn't necessarily fit all when it comes to dieting or just exercising in general. This makes him unique and is why he has managed to help different clients with their needs.
So, whether you're just interested in losing some weight or you've got larger goals such as gaining muscle and adding lean body mass, Marcques can help you reach them all.
Free Consultation today!
Consultations includes an in-depth 30-45min discussion on your goals and complete body composition analysis to determine the fat percentage, muscle mass (both essential for creating an effective individualized program). Book a Consultation today!