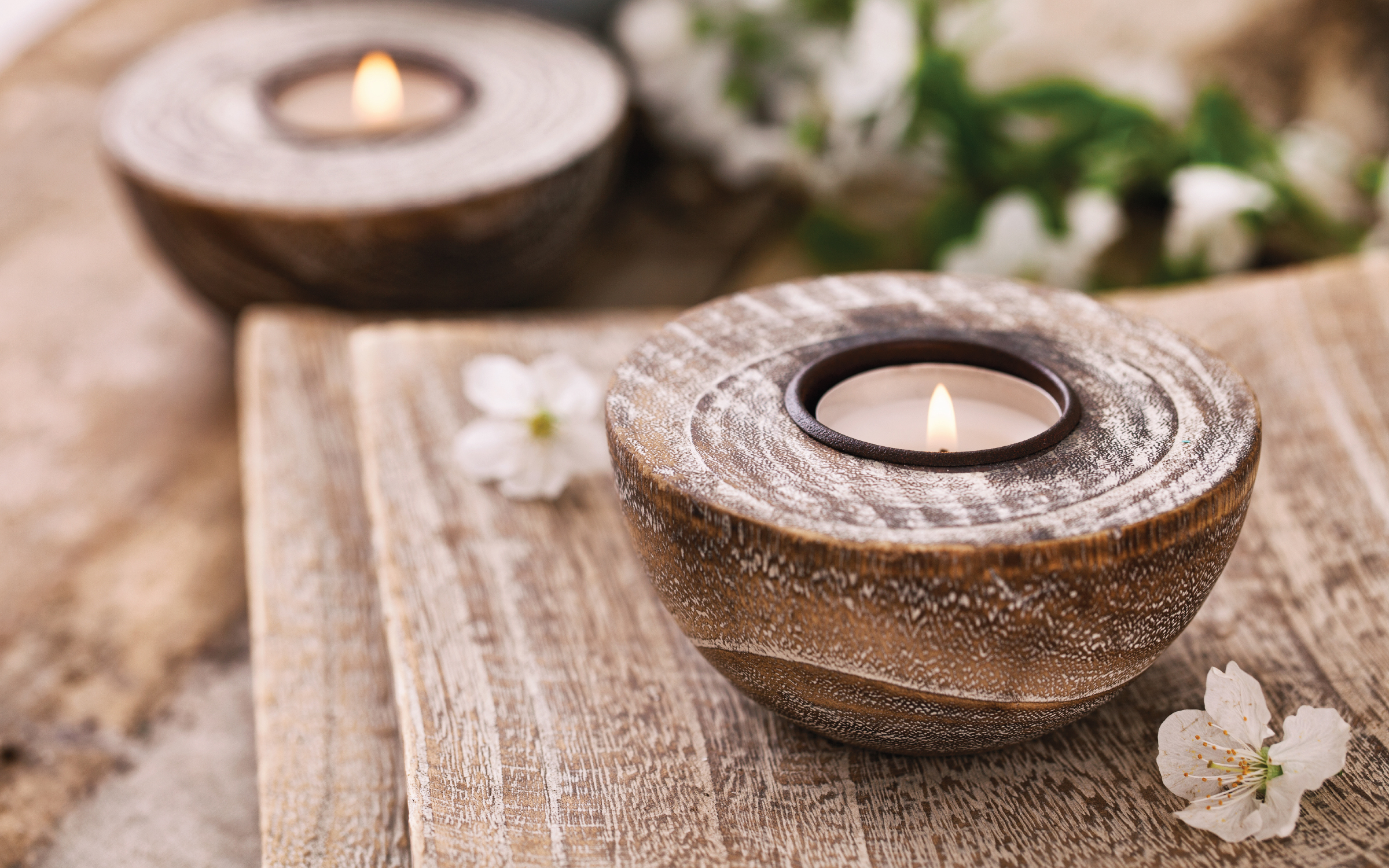 G21

WELLNESS
Dr. Sarah Long, DNP, FNB-CP
Health Optimization and Athletic Acceleration
G21 Fitness is proud to partner with Dr Sarah Long to provide holistic, comprehensive lifestyle coaching at G21 Fitness. Dr Long is bringing her medical and holistic model of care to the next level focusing on health optimization and athletic acceleration.
Dr Sarah Long is a local primary health care provider (family board certified) in Fort Lauderdale. She has spent years researching the best available scientific evidence to develop methods to help my patients optimally manage and reverse chronic diseases, reduce the need for and dependency on pharmaceutical drugs, achieve ideal body weight, and maximize physical fitness through comprehensive lifestyle changes.
Empowering individuals to reach their healthiest, best life is my great passion and privilege." – Dr. Long
Book a Free Consultation today! Free Consultation includes a 15-minute introduction call to get you on the right Wellness program.
G21 Wellness Journey
Being healthy means being informed.
Each service is available for in-person visit at G21 Fitness or video chat visits.
Initial Consultation (1 Hour)
Your initial assessment establishes your goals, challenges, current health status, risk factors, daily habits, and program action plan.
To make the most of your initial assessment, we recommend that you come prepared with the following:
List current prescription and over-the-counter medications and supplements (including powders such as protein shake mixes, fiber, etc).
List of commonly used hair and skin care products
Recent labs / blood work (last 3-6mo)
List of any food, environmental, or topical/contact sensitivities or allergies
Personal notes – consider thoughtfully writing down anything you feel is essential to your health and happiness.
Think about your goals, struggles/stressors, concerns, and daily life patterns. For example, do you struggle with mid-day fatigue? Are you concerned about gastrointestinal issues like post-meal bloating, constipation, or reflux? Do you have a family history of cancer or chronic disease that worries you? Is your job schedule or work-life negatively impacting your health?
Diagnostic Review (45 minutes)
At your diagnostic visit, we will review any testing or diagnostics and refine and advance nutritional plans, supplementation (and/or prescription therapy), and daily habits. The goal is for you to achieve confidence and control over your health outcomes.
Follow-up Visits (30 minutes)
At each progressive interval, we will set the bar higher, assess and adapt strategy, and reaffirm intention and focus. During this journey, committing to investing in yourself and engaging in supportive and affirming self-care will be essential.
Total Health Optimization Starter Pack (5 visits)
This excellent starter package includes all three services above with three additional follow-up visits.
Enhance your Results
Genomic Analysis
If you've had DNA tested with 23andMe® and Ancestry®, Dr Long will unlock more indepth information about your genes, nutrition and Wellness.
Supplement Review
Dr Long can assess your current supplements and vitamins and help you decide which ones may help you manage conditions and live an optimal life.