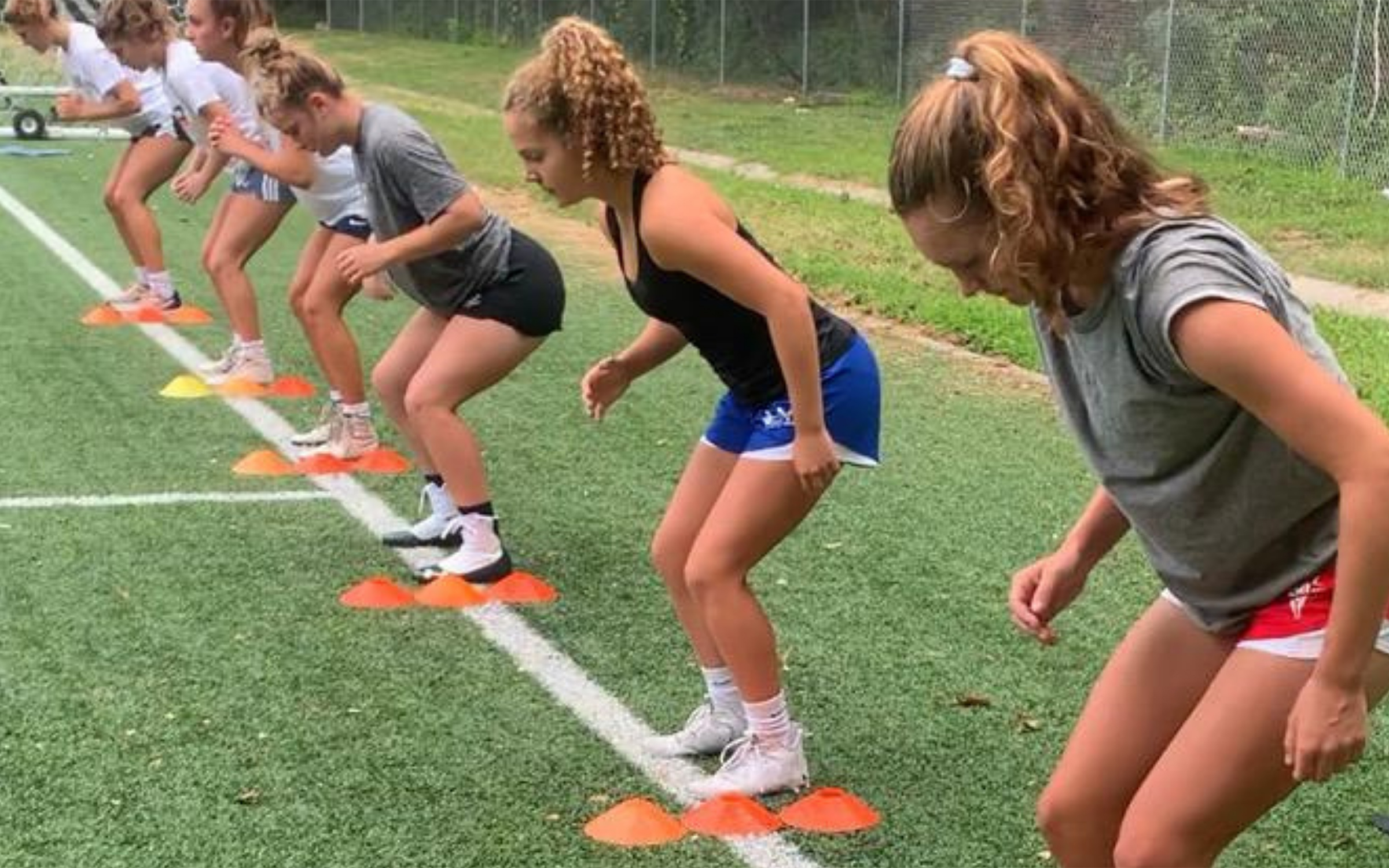 SPORTS

PERFORMANCE
Powered by
The Speed System
Coach Tee Jones, CSCS
G21 Fitness is proud to collaborate with Coach Tee, founder of The Speed System, to provide a training facility for athletes ages eight and above.
Coach Tee is the Owner/Director of Human Performance/Development. Over the last 16 years, he has worked with a wide array of athletes, from youth to professionals, reaching their full potential. His detailed approach is what sets him apart from many in the industry. He also educates others to develop a better understanding of how humans/athletes should move.
The Program
The Speed System was created to bring athletes a top-tier performance program to enhance their natural skills. We incorporate principles in exercise physiology, biomechanics, and logic to accompany our integrated staff when customizing an athlete's program. Our team consists of Certified Strength and Conditioning Specialists, Physical Therapist, a Sports Dietician, and an IV Technician to provide the most holistic sports performance program for the world's most elite athletes and those who want to train like them.
Become a product of The Speed System and Contact Us today.
Assessments
Our assessments are what help us to tailor our program to each athlete. Each assessment has been created to cover every aspect of training an athlete, physical, nutrition and recovery. Assessments include:
Position Specific Testing – These tests assess athletes' athleticism based on sport and position. (Speed, power, agility, and VO2 Max Testing)
Full Sport Nutrition Assessment – This will allow the dietician to see and diagnose any meal plans, as well as supplementation the athlete may need. A full diagnostic test for vitamins and minerals the athlete is lacking will also be done to insure optimal health of the athlete.
Movement & Anatomical Assessment – Used to assess any skeletal or muscular imbalances that can cause future injuries. Also any injuries or pains that the athlete currently may have, that will hinder them from training.
Levels
First Gear
For athletes that need to build balance, stability, and basic movements for strength, speed and agility/movement.
Second Gear
Will build on the basic aspects of strength, while introducing more advanced movements for speed and agility/movement.
Third Gear
For athletes who have a grasp on the basic strength and speed techniques. A gradual progression of resistance training methods, and plyometrics will be introduced.
Fourth Gear
Athletes will get the perfect combination of speed, agility/movement, and strength. This is for athletes who have mastered all other levels of the program.
Special Event Prep
Whether you are a high school athlete getting ready for a showcase, or a pro prospect getting ready for your combine, we have everything to make you the star of the show!
[hifc-collector layout="vertical" dy_marketing_source="Sports Performance"]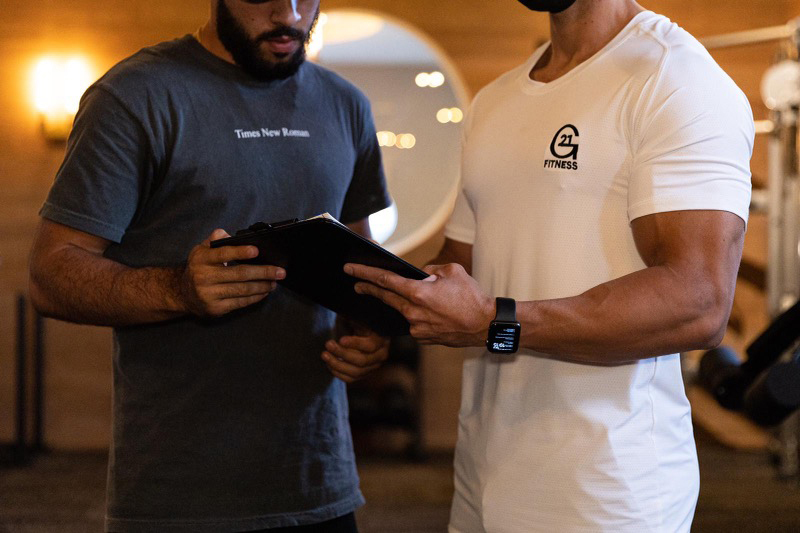 BOOK A CONSULTATION
Consultations includes an in-depth 30-45min discussion on your goals and complete body composition analysis to determine the fat percentage, muscle mass (both essential for creating an effective individualized program).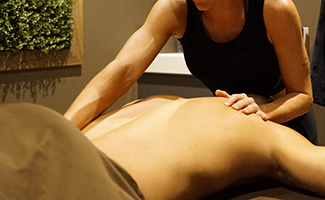 Our G21 licensed therapists can work to restore motion, increase circulation, and ease your pain.