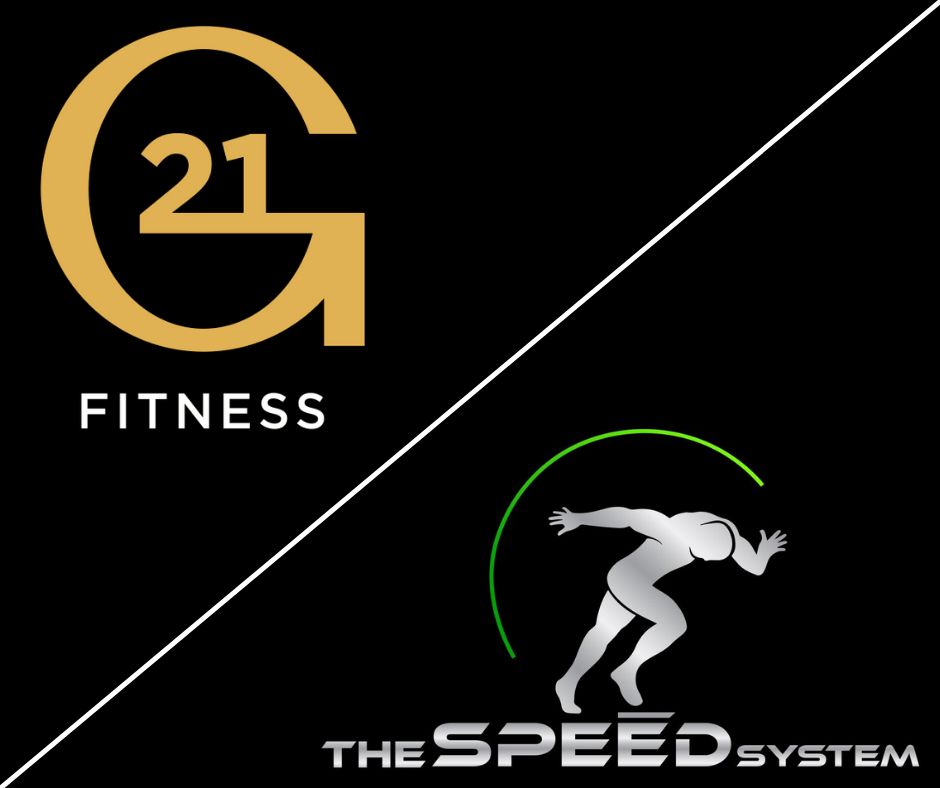 The Speed System in South Florida
G21 Fitness is proud to announce its collaboration with The Speed System in South Florida. The Speed System has created a proven athletic performance program in Virginia and DC. Coach Tee brings over 15 years of training youth, college and pro athletes, and he is taking his program to G21 Fitness! The program provides the highest form of detailed, holistic and comprehensive athletic training so that each athlete will be allowed to perform at peak performance.
Whether you're looking for speed, quickness, or strength training, G21 Fitness has it all! Register today!
[hifc-collector layout="vertical" dy_marketing_source="Social Media"]